Take a tour of Toronto
For two hours, you'll travel along the lively streets of Toronto as you learn about the world-renowned museums and attractions, the neighbourhoods, the waterfront and everything else that makes Ontario's capital what it is.
If there's something specific you want to see, let your guide know and they'll do their best to include it. Don't be afraid to go off the beaten path a bit. We've been doing this for 20+ years, so we have the inside scoop on anywhere you want to go.
We'll pick you and your party up at one of many downtown hotels and drop you off at the end of the day. For those travelling home from there, you can arrange private Toronto charter service from the hotel to any TTC or GO station.
Our drivers are fully licensed, trained in hospitality and taught by us to prioritize safety.
Toronto City Tour Highlights
Still
working out your Toronto Tour?
We can help with transportation and attraction planning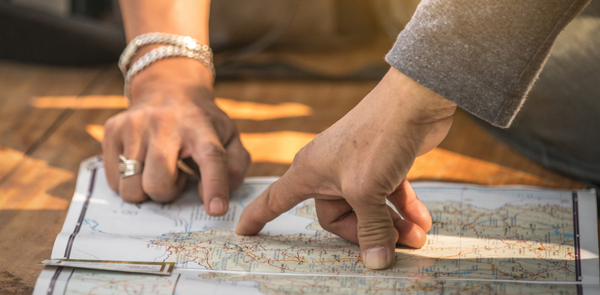 OR, click below to send us a quick email
contact us
No products were found matching your selection.