Deluxe Tours of Niagara Falls
Take a nine-hour commentated tour and see everything on your wish list. We'll take care of the rest.
Decide what else you want to see while you're in the Niagara region and we'll build it into your tour. In 20+ years of trips to Niagara Falls, we've been everywhere.
We'll pick you and your party up at one of many downtown hotels and drop you off at the end of the day. For those traveling home from there, you can arrange private charter service from the hotel to any TTC or GO station.
Our drivers are fully licensed, trained in hospitality and taught by us to prioritize safety.
Still
working out your trip to Niagara?
We can help with transportation and attraction planning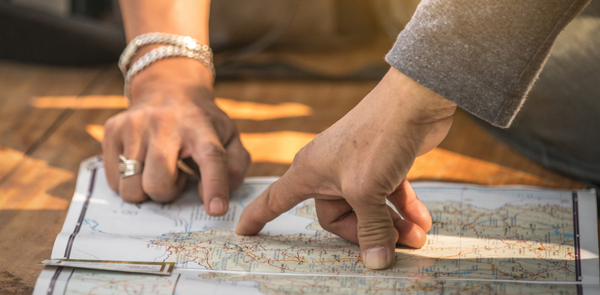 OR, click below to send us a quick email
contact us
No products were found matching your selection.