Transportation Services Retirement Homes in GTA, LTC, and Assisted Living Communities
Buses and coaches for group trips in Toronto and Niagara Falls. Private chauffeurs for individual travel.
A diverse off-site program makes your place immediately more desirable for seniors and their families. We provide safe, comfortable and reliable assisted living transportation to and from restaurants, casinos, shopping malls, events in Toronto and Niagara falls and anything else you'd like to build into a schedule; and we can customize our vehicles to meet your residents' specific needs.
---
Our drivers are trained and certified in first aid and CPR by Canadian Red Cross.
START WITH YOUR VEHICLE(S)
---
Where
do your residents like to go?
We'll get them there and back safely.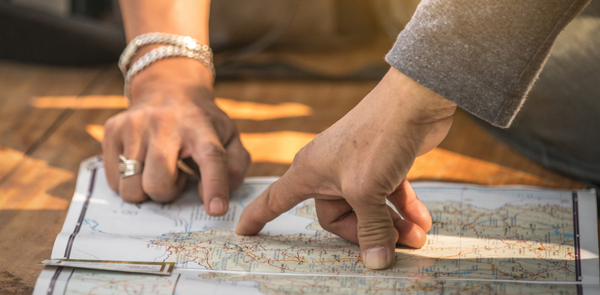 OR, click below to send us a quick email
contact us