Our Staff
Safety and service first
Our commitment is to ensure the health and safety of our passengers, staff and everyone on the road.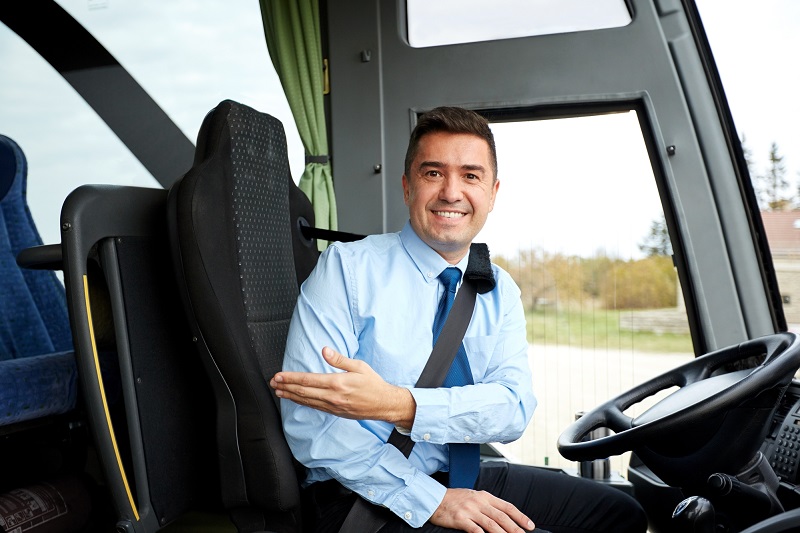 Our staff are all trained in hospitality and taught to prioritize safety.
Our safety performance system provides feedback and suggestions to our drivers, guides and office staff.
Our safety team continuously develops and monitors our safety practices.
Our operations team is available by phone at any time your vehicles are in use.
Our in-house training program was designed to produce superior drivers AND guides.
Our commitment to service has been fundamental to the success of our business.
Learn more
about our people


And find out why customers always come back.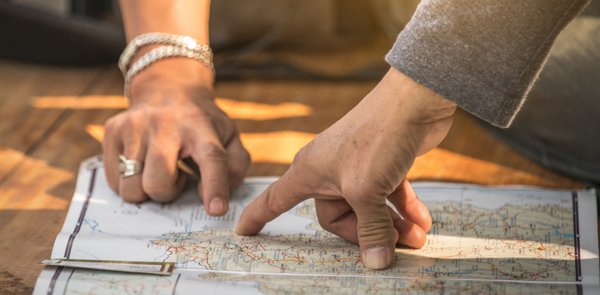 OR, click below to send us a quick email
contact us