GTA Bus Transportation Services for Sports Teams
Strategize together on the way down. Celebrate together on the way back.
Whether you coach a high school/university team or a team in a private league, you don't want to have to worry about your players showing up late and frazzled. We'll get your players to the game or tournament safely and on time. We'll make sure there's room for all your gear, and we'll even save a little room for the hardware you plan on bringing back. Pick a rental based on the team size and requirement – Highway coach, mid-sized coach, mini coach and VIP coach.
---
Our drivers are fully licensed, trained in hospitality and taught by us to prioritize safety.
Our chartered mini buses can "load and go" quickly for max efficiency: no need to wait for everyone.
START WITH YOUR VEHICLE(S)
---
Where's
your next away game or tournament?
We can help get you there.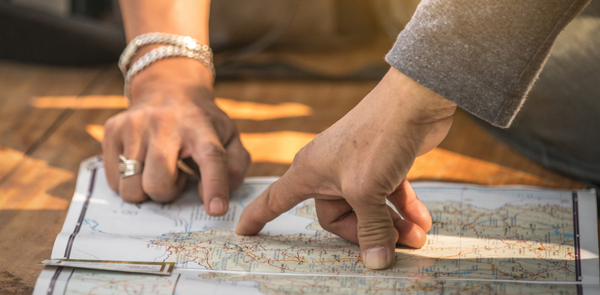 OR, click below to send us a quick email
contact us