Give potential tenants, employees, and customers an easy reason to stay loyal. Book our Shuttle buses for corporate pick up and drop off in the city.
As a property manager, premium amenities go a long way to attracting premium tenants. Private transportation to and from TTC stations or carpool lots, a GO station or a subway station is a good one, especially for companies with a lot of commuters. The same's true for employers looking to attract quality workers especially if you have shift workers traveling overnight. You could shave hours off their weekly commute, and that goes a long way.
And if you want to attract more customers, private transportation to and from the subway or bus station makes it so much easier for them to choose you. And you can have your shuttles branded so everyone you pass on the road knows what you offer.
We can create custom schedules and vehicle mixes for your needs.
---
HOW IT WORKS
We'll build plans for the size of your spaces and the tenants you want.
We'll work with you on pricing to make sure the offering works for you.
We'll provide you with information to build into your proposal.
You'll immediately become a much more appealing choice for discerning tenants and potential employees.
---
Our drivers are fully licensed, trained in hospitality and taught by us to prioritize safety.
Start with your vehicle(s)
---
Who's
your dream tenant?
We can help you land them.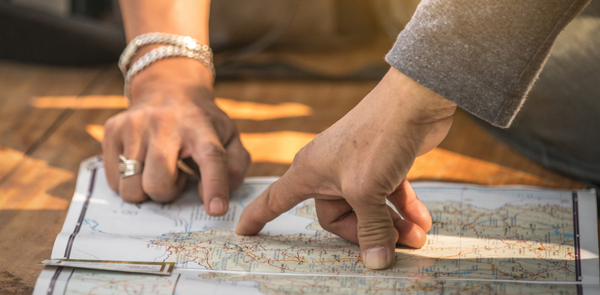 OR, click below to send us a quick email
contact us