Sightseeing Tours in Niagara Falls and Toronto:
WELCOME ABOARD!
OUR TEAM HAS 20 YEARS OF EXPERIENCE IN TRANSPORTATION, SIGHTSEEING TOURS, AND DESTINATION MANAGEMENT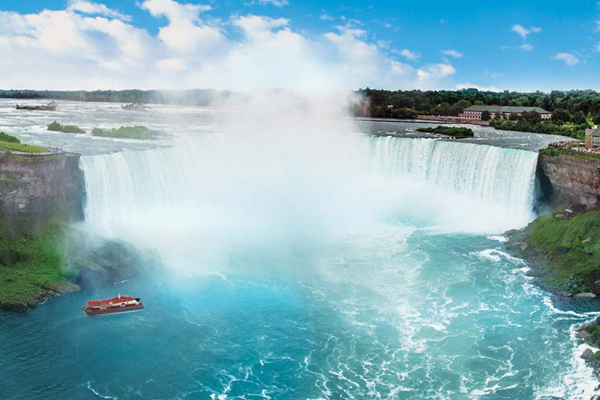 Niagara

Bus Tour

Learn More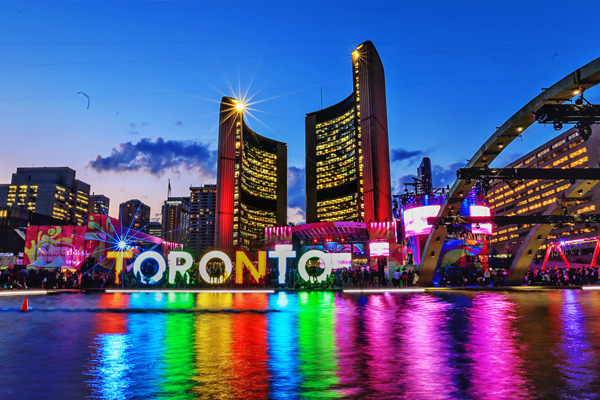 Toronto

Bus Tour

Learn More
Still
working out your trip to Niagara?
We can help with transportation and attraction planning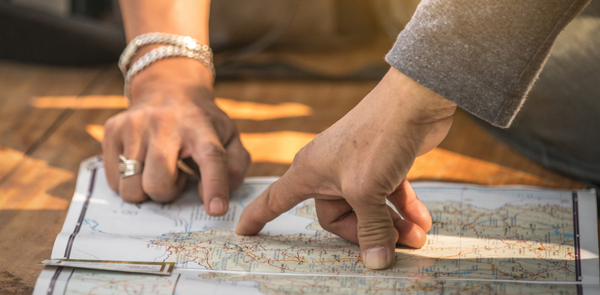 OR, click below to send us a quick email
contact us
No products were found matching your selection.